Web Development Services
We have experience in all facets of web development to deliver world-class websites that provide the functions our clients need to be productive and reach their full potential. Plus, we handle it all so you don't have to -- website development, social media setup and integration, domain management, and hosting management. 
First impressions count. But more than that, technology can greatly enhance your business productivity by reducing redundancies, connecting people to business processes, increasing enterprise-wide visibility, and improving customer satisfaction. We'll develop a site that captures the look and feel of your business, and provides the functionalities you need to succeed.
We offer a wide range of website development that includes e-commerce sites, full-fat websites, platforms, portals, extranets, intranets, bespoke software solutions, native and hybrid mobile and tablet apps, gamification creative and build, Facebook applications, an information hub, or simply a site that acts as an online portfolio to display your services. Don't see what you need, ask us.
E-commerce Solutions
Our eCommerce solutions include the installation and configuration of popular frameworks such as Shopify, Magento, WooCommerce (for WordPress), VirtuMart (for Joomla). We also have our own in-house custom solution I2MCMS.
CMS, WordPress, Drupal
We install and configure content management systems (CMS), including Wp, Drupal, Joomla, and others, plus our own in-house I2MCMS, so you can easily manage users and site content.
Intranet/Extranet/Social
Our team integrates your social media pages into the website, and/or, we can install, configure, and/or develop and integrate Intranets or Extranet platforms, LeadGEn, Sharepoint integration and/or support ticket systems, and more. Ask us.
Facebook Applications
We are a leading application development company offering Web, Mobile & Facebook App Development services.
Email Marketing Solutions
Installation, configuration, and integration with your email marketing platform of choice, and your website.
PHP and JS Development
PHP, Python, Java, JavaScript, Node JS, Laravel, jQuery, NEXT JS, REACT, and other modern technologies.
12
Websites for TOP 500 companies
17
Complex intranets for corporations
97
Popular Facebook applications
74
E-mail marketing strategies
36
Experienced Web Development Ninjas
Cross-platform and responsive web development
We provide rigorous testing for all major device types as well as browsers and operating systems before we launch your new website and sign-off the project. Testing is performed both as a user and as an administrator to ensure your site is modern and responsive.
Secured testing environment for your web project
We use complex content gathering tools that allow visualizing content in terms of site architecture, to which we'll make changes within your team before it goes live. Also, you have access to a secured staging or testing environment of your site which is hosted on our servers during the process of your creation.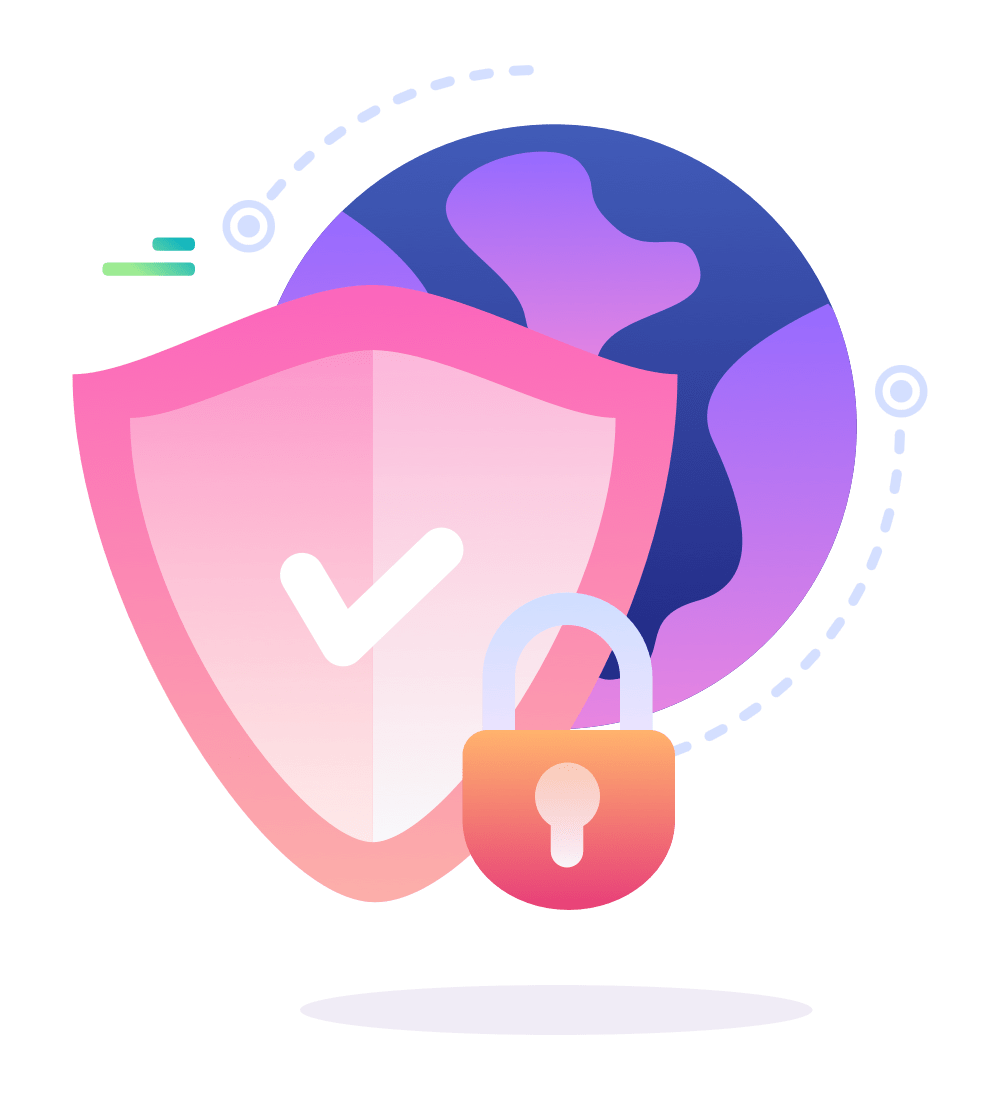 GROW TRAFFIC & INCREASE REVENUE
Tell us about your project
Let us help you get your business online and grow it with passion
Harness the full power of open-source frameworks, contact us and get a bespoke content-manageable website that suits exactly your needs and requirements.
"We could not be happier with your online marketing. You've cut down our spend, increased our ROI, and optimized our website in a very small amount of time! I am so pleased that I recently recommended Incognito Worldwide to several friends!."
"You guys are amazing.  For new client I refer, you analyze it and build a website that reflects who they are, handle all the setup of their social, emails, etc., and always deliver on SEO/PR campaigns for us. We get constant compliments on how beautiful the website are. Thanks!"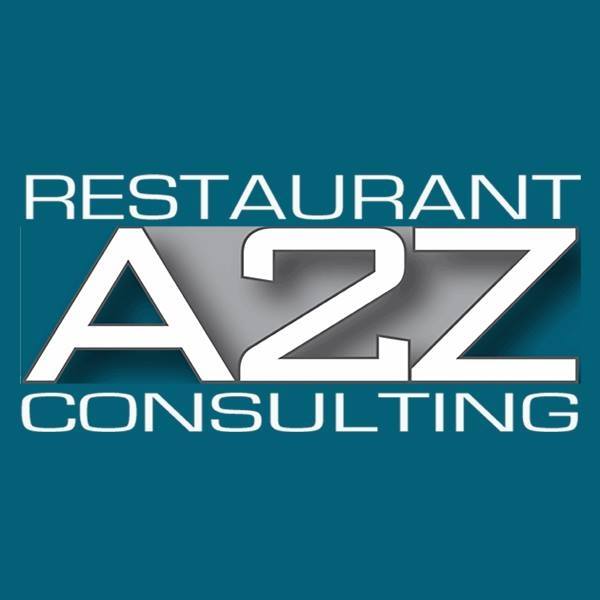 Eddie Fahmy
CEO & Founder
"Your team has dealt quickly and efficiently with every website change I ask for, and you've increased my search presence on Google under my most necessary keywords, Thank you. Very impressive work."
Mike Dentale, Airlite Windows
CEO