POWERLISTINGS
Make Data Management Easy Across 77+ Location-based Directories
List it (add, delete, modify) once and it appears everywhere. 
What is PowerListings? — Store, manage, edit, customize, and sync information about your business and locations across the PowerListings Directory Network, and also your website.
Time is money! You don't want to have to log in and out of nearly 100 directories across the web, every time you have a piece of info that needs to be added, deleted or modified.
With POWER-LISTINGS directory sync you can update it once and it auto-updates across the network, plus sections of your website.
Bulk Upload and Export: It's easy and fast to add your location data to the platform. Upload your data in spreadsheet form and maintain format fidelity so you're up and running in no time.
Core Information
Core information with active directory sync includes logo, company name, address, phone, hours of operation, call-to-action promotions, categories, keywords, photos, and videos. 
Types of Directory Sync
While there are core directories, such as Yahoo, Bing, Facebook, and many others for any type of business or corporation, there are also specialty directories for  RESTAURANTS (You can build and sync your food/drink menu, delivery times, etc. on sites such as TripAdvisor, Yelp and others,  and also  HEALTHCARE specific directories. 
Bios, lists, and other attributes 
Folders, location labels, advanced search and filtering, staff bios, social media links and integrations, a multitude of venue attributes, such as disability access, COVID safety requirements, accepted payment methods, and much more. 
POWERLISTINGS is an annual subscription
Increase your online presence by putting all your company info online in one place
40
Additional Healthcare Directories
14
Tracking & Reporting Analytics
GROW TRAFFIC & INCREASE REVENUE
Tell us about your project
Let us help you get your business online and grow it with passion
We design unique style emails with personalized content to help you sell a product, promote a cause or provide a service. We bring your message out to the masses.
"We could not be happier with your online marketing. You've cut down our spend, increased our ROI, and optimized our website in a very small amount of time! I am so pleased that I recently recommended Incognito Worldwide to several friends!."
"You guys are amazing.  For new client I refer, you analyze it and build a website that reflects who they are, handle all the setup of their social, emails, etc., and always deliver on SEO/PR campaigns for us. We get constant compliments on how beautiful the website are. Thanks!"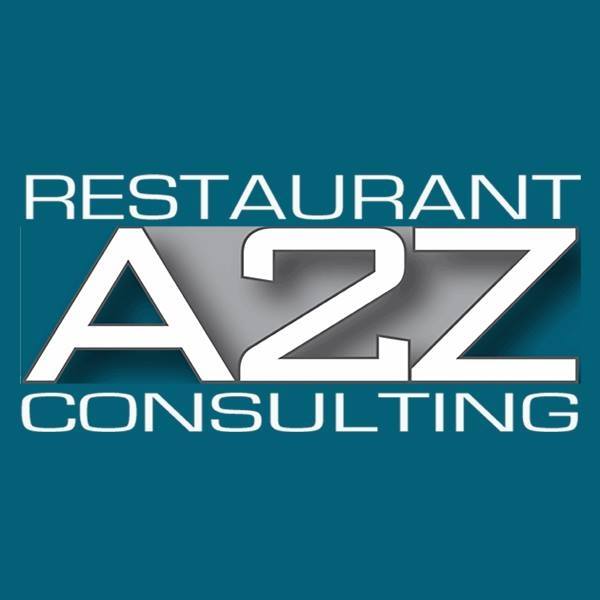 Eddie Fahmy
CEO & Founder
"Your team has dealt quickly and efficiently with every website change I ask for, and you've increased my search presence on Google under my most necessary keywords, Thank you. Very impressive work."
Mike Dentale, Airlite Windows
CEO