GROW YOUR BUSINESS
Your One-Stop Digital Agency
We build effective strategies to help extend your reach and acquire new customers across the entire web.
WHAT DO YOU WANT TO ACHIEVE?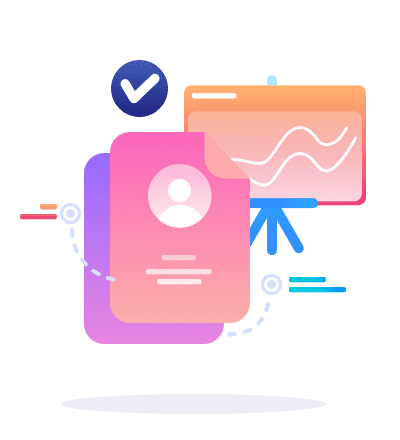 INcREASE VISIBILITY
& CUSTOMER ACQUISITION
'Build it and they will come' is not a strategy. Leveraging the internet for customer acquisition requires website structure & customer journies, promotion campaigns, content, all linked to sales funnels. 
NEW PROJECT PREPARATION 
Whether you're launching a new business, a project, or a product, you need certain fundamentals that investors will want to see. We've positioned many to go forward and seek funding. 
STREAMLINE & AUTOMATE OPERATIONS 
"Automation is to your time what compound interest is to your money" - Rory Valen. We can streamline your operations process, install and configure the correct automated tools that position you for success.
GROW TRAFFIC & INCREASE REVENUE
Appear On the Front Page of Google!
SEO is a tactic that has become highly competitive, but done correctly will raise your visibility in search to increase organic traffic
— scroll down for more detail.  
YOUR ONE-STOP SOLUTION
Full-Service Digital Marketing Agency
"A man who stops advertising to save money is like a man who stops a clock to save time." – Henry Ford
GROW TRAFFIC & INCREASE REVENUE
Appear On the Front Page of Google!
If you want to be found in search, SEO is essential. It can be done on a worldwide, national, or local level. Below are just some of the tactics we use to raise your website visibility. Contact for a free consultation and/or website audit.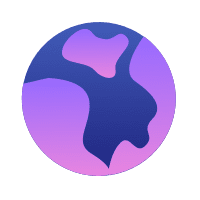 Google Maps Optimization is an important part for your local marketing strategy.
Link building is a tremendously important component of Search Engine Optimization.
Keyword research must be done correctly so that when customers are searching, they find you for the right reasons. 
Integrate a newsletter sign-up on your site, and then provide daily, weekly, or monthly newsletters to entertain, educate, and engage your customers.
Posted on
CLUTCH here
. "They have gone over and above to earn my trust by being dependable, responsible, and effective. Incognito created my website, maintains the site, created by business Facebook and LinkedIn accounts, and has been willing to support my marketing in other ways as well. The company responds to my website needs quickly, effectively, and efficiently."
Psychotherapy Clinic
Owner
"Bruce and his team have done a great job of capturing the look and feel of our restaurant in building our website and social media pages. They are prompt in their actions, patient, and I would recommend them highly.."
Marc Celestin
Restaurateur
"With Bruce's extensive logistics background, Mario's technology background, and their team of designers, engineers, and marketers, they were the perfect fit for our project plans. From our website, pitch decks, and G3PL Engine platform, they've been on point. Excellent! They move mountains to get things done."
James W. Zimbler
Chairman
"Incognito Worldwide built a functional website, handled graphics, and maintains all my online media content posts, social media, and promotion in a timely fashion.  Highly recommended, they're responsive and professional."
Dr. Bart Rossi, Ph.D.
Media Personality
"Incognito Worldwide made everything easy; they handled domain registrations, website developments, online content, and promotion. A big thanks for solving all the pain points of being online. "
Karen DeSoto, Esq.
Lawyer
"I want to thank you again for making AN AMAZING site for my company! It looks great and is in line with the look and feel of my industry, and the functions will help better interact with our customers, vendors, and sales reps."
"Bruce is evidence that good-hearted people exist! Exceeding my expectations, he and his team developed my logo and website. He then connected me with leaders in my industry when he didn't have to do so. Great social networker!"
Donna Hammontree, LCSW
Therapist
"Your team has dealt quickly and efficiently with every website change I ask for, and you've increased my search presence on Google under my most necessary keywords, Thank you. Very impressive work."
Mike Dentale, Airlite Windows
CEO
"You guys are amazing.  For new client I refer, you analyze it and build a website that reflects who they are, handle all the setup of their social, emails, etc., and always deliver on SEO/PR campaigns for us. We get constant compliments on how beautiful the website are. Thanks!"
Eddie Fahmy
CEO & Founder
"We could not be happier with your online marketing. You've cut down our spend, increased our ROI, and optimized our website in a very small amount of time! I am so pleased that I recently recommended Incognito Worldwide to several friends!."
Website development for vacation rental company, plus directory, and SEO marketing