Marketing Overview
Use digital marketing to tell a story ...
... educate, inform, entertain, engage, convert & retain customers.
RULE 1: Digital marketing is singularly about telling a story. All the various components to telling that story listed below are simply the tools to accomplish it. 
RULE 2: Marketing is not a discretionary cost center. It is a fundamental element of running a successful business.  When budgets are tight, don't cut marketing, increase it. 
Myth: "Build it and they will come!" Not true. With digital competition for client acquisition and retention intensifying exponentially, you have to develop "a plan", a roadmap. Long before you begin utilizing such things as SEO, ads, or social media. you have to determine what the overall and subsequent stories you want to tell are. You need to develop a 'brand bible' Ask us how -- free consultation.
Our agency can design comprehensive digital marketing plans, and/or execute all or part of that master plan. There are many ways to engage existing and potential customers, and we can develop the narratives, graphics, and other creatives,  copywriting, and even video, and deploy them across the Internet to help grow and retain your customer base, with monthly reports. Or learn it yourself here or here.


32,8%
Increase online transactions
SEARCH Engine Optimization
The goal of SEO is to raise the visibility [of a website, landing page, and/or social media pages] in searches of particular keywords or phrases. This includes various tasks, including but not limited to, content development and promotion, content & technical optimization, and on and off-page link building, among many other tactics.
Learn more about Search Engine Optimization and Local SEO
Websites today need to be SEO-friendly, and it is much more cost and time-efficient to do it right at the start than have to reconfigure it later on. Most small businesses tend to use WordPress, WIX, or Squarespace. For e-commerce, they trend toward WooCommerce (WordPress), Shopify, or Magento. All these have different strengths and weaknesses. We will assess your business, your target audience, the objectives, and the functionality required to best engage your customers, and then design and develop the website accordingly. With an in-house marketing team, we're on top of the latest search trends and can thereby configure the website for maximum impact.
Learn more about Website Development.
Branding is often mistaken as solely the company's graphic identity. And while the logo, icon, and any branded materials (cards, flyers, brochures, event materials, etc.) are components of your brand, a "brand" begins with the business concept and mission statement and then flows through everything within the business, from visual identity to the company culture. even the furniture, and other furnishings if you're open to the public. Read some blogs about branding, or this article we wrote about how to build a cohesive brand. Schedule a free consultation to learn more
Social media should be thought of as a networking community event. The goal of social media is to build a community of potential and existing customers, as well as collaborators to raise brand awareness. The aim is to become an authoritative voice in your industry through information, education, surveys, and white papers or eBooks. Moreover, you can build a "brand personality" through humor and engagement of topics your customer may find of interest: A beauty spa could post about health, vitamins, fitness, and food recipes, for example.
Learn more about Social Media management
Social media broadcast tool
Advertising is the most immediate way to raise public awareness and capture 'lead' interest. Our team will develop the ad concepts, and copy, and -- as it relates to a landing page(s) and social media -- design the graphics. We work with search Ads for search on Google, Yahoo, and Bing, social media on Facebook, Instagram, and Linkedin, and/or video ads on YouTube, (ask us about producing and editing videos for you, whether explainer video, customer testimonials, or a combination thereof. 
Learn more about Ad Management
GROW TRAFFIC & INCREASE REVENUE
Tell us about your project
Let us help you get your business online and grow it with passion
Get the best out of your online marketing budget and make you stay ahead of your competitors.
"We could not be happier with your online marketing. You've cut down our spend, increased our ROI, and optimized our website in a very small amount of time! I am so pleased that I recently recommended Incognito Worldwide to several friends!."
"You guys are amazing.  For new client I refer, you analyze it and build a website that reflects who they are, handle all the setup of their social, emails, etc., and always deliver on SEO/PR campaigns for us. We get constant compliments on how beautiful the website are. Thanks!"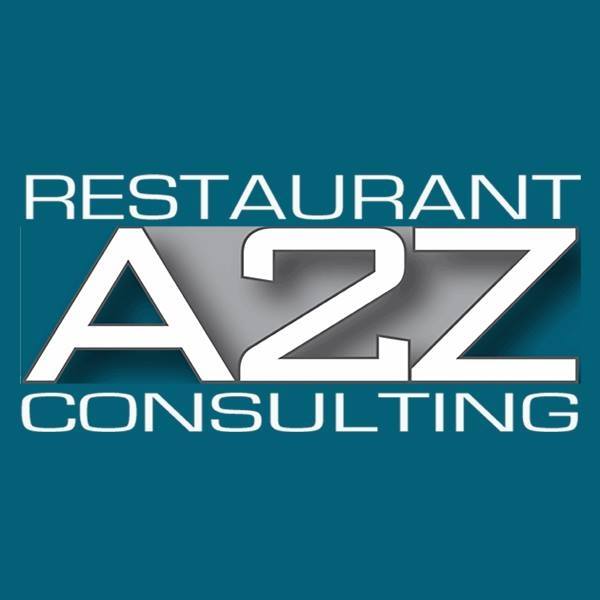 Eddie Fahmy
CEO & Founder
"Your team has dealt quickly and efficiently with every website change I ask for, and you've increased my search presence on Google under my most necessary keywords, Thank you. Very impressive work."
Mike Dentale, Airlite Windows
CEO