Marketing Overview 
Tell a story, raise awareness, educate, engage, convert and retain customers. 
RULE 1: Marketing is singularly about telling a story. All the various components to telling that story listed below are simply the tools to accomplish it. 
RULE 2: Marketing is a discretionary cost center: it's not! It is a fundamental element of brand awareness and sales.  When budgets are tight, don't cut marketing, increase it. 
Myth: build it and they will come! With digital competition for client acquisition and retention intensifying exponentially, you have to have "a plan", a roadmap.  Long before you begin utilizing such things as SEO or ad tactics, you have to determine what the overall story (and subsequent mini-stories) you want to tell are. Ask us about Brand Bibles. 
Our agency can design comprehensive marketing plans, and/or execute all or part of that plan. The many ways to engage existing and potential customers are limited only to creative thinking, and mastery of the tools used, and for the greatest impact to build a stronger customer base that allows your business to grow through targeted campaigns, and organically.
32,8%
Increase in online transactions
148%
Increase in organic traffic
46%
Increase in mobile traffic
We also ensure that your business appears in local searches -- not only on desktops but also on mobile devices and tablets--, our goal is to raise your visibility in search, through content management, A/B testing, and adjustment. We provide regular reports to show the progress, with monthly action plans. 
With our approach your website will correctly target your audience which will significantly increase your profitability. Our team keeps your business' online listings accurate and optimized for potential customers and mapping systems, providing an easy access your information and your business location.
Website development for vacation rental company, plus directory, and SEO marketing
GROW TRAFFIC & INCREASE REVENUE
Tell us about your project
Let us help you get your business online and grow it with passion
Get the best out of your online marketing budget and make you stay ahead of your competitors.
"We could not be happier with your online marketing. You've cut down our spend, increased our ROI, and optimized our website in a very small amount of time! I am so pleased that I recently recommended Incognito Worldwide to several friends!."
"You guys are amazing.  For new client I refer, you analyze it and build a website that reflects who they are, handle all the setup of their social, emails, etc., and always deliver on SEO/PR campaigns for us. We get constant compliments on how beautiful the website are. Thanks!"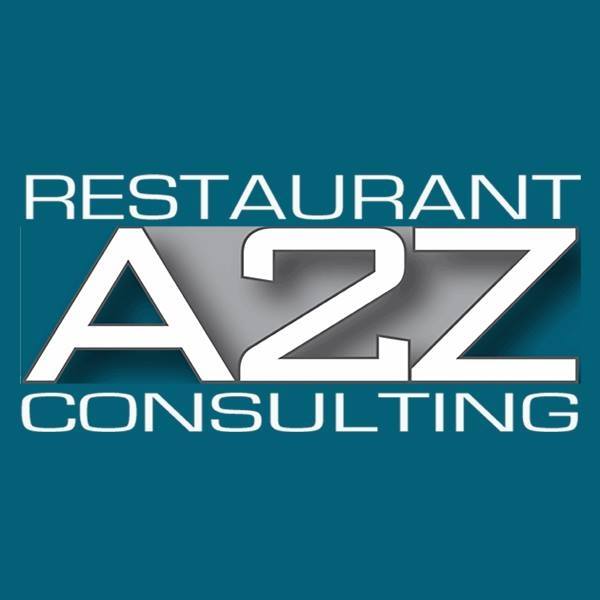 Eddie Fahmy
CEO & Founder
"Your team has dealt quickly and efficiently with every website change I ask for, and you've increased my search presence on Google under my most necessary keywords, Thank you. Very impressive work."
Mike Dentale, Airlite Windows
CEO