Funding & Financing 
A good idea alone doesn't get rewarded with funding. There is a process. We can help. 
Securing investment capital requires a great horse,  farm, trainer, and jockey! 
Your idea is the horse, your company the farm, the trainer your advisory board, and your executive team the jockey.  Before you can approach a potential investor for investment capital, you need to understand what makes them tick, what gets them excited and interested. 
With members of our team (and sister company team at A2Z Business Consulting) having experience in raising investment funding, writing REG-A offering circulars, and running publicly-traded companies, we have the knowledge to guide you and craft the documents you'll need. 
Branded project overview documents can range depending on your business, investment opportunity, and industry. But there are some standard documents that investors will want to see, as much for the information as well as confirmation that you know how to create them. Among these are:
Pitch deck
One-Sheet
5 Force Chart
Lean Canvas
Business plan (or at least an Executive Summary) and,
Marketing Plan.
Equally important for investors are financial documents, which should include - but are not limited to:
KPI chart (costs, income, break-even,  churn, runway) 
Use of Proceeds [detailed]
Financials and financial projections
Our team has designed and created all versions of investor documents. And, if necessary, A2Z Business Consulting can assemble the market research and crunch your numbers for you. 
logistics ecosystem -- market research and investment materials
Research and development for investor materials
Investment docs, marketing strategy & roadmap for Saas platform and mobile app
GROW TRAFFIC & INCREASE REVENUE
Tell us about your project
Let us help you get your business online and grow it with passion
Contact us and we will create and deliver bespoke digital strategies. Get solutions with the biggest impact for your business.
"We could not be happier with your online marketing. You've cut down our spend, increased our ROI, and optimized our website in a very small amount of time! I am so pleased that I recently recommended Incognito Worldwide to several friends!."
"You guys are amazing.  For new client I refer, you analyze it and build a website that reflects who they are, handle all the setup of their social, emails, etc., and always deliver on SEO/PR campaigns for us. We get constant compliments on how beautiful the website are. Thanks!"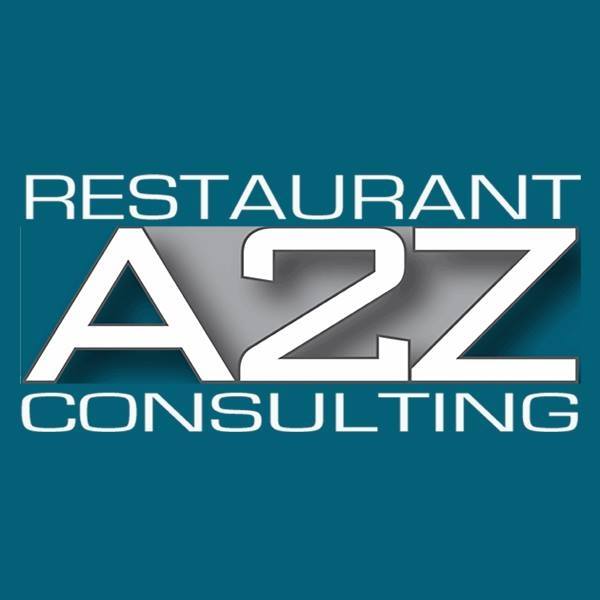 Eddie Fahmy
CEO & Founder
"Your team has dealt quickly and efficiently with every website change I ask for, and you've increased my search presence on Google under my most necessary keywords, Thank you. Very impressive work."
Mike Dentale, Airlite Windows
CEO