Robust CMS Platform
A subscription-based platform to turbocharge your online business
More than just a website
Integrate high-end functionality into your online presence without having to rely on countless plug-ins. I2MCMS is for serious business owners looking to streamline their operations so that they can concentrate on selling and customer service.
View brochure downloads in English and español.
I2MCMS is a modular-based CMS engine, where you can add on what you require. We can customize functionality as needed since we wrote the core source code and can modify it to your needs. Whether it is the layout for a magazine, additional functionality to the existing CRM, directories, or more., just ask.
We believe that a close collaboration is a foundation for an outstanding result. We're with you step by step analyzing the processes required, UI, and even content to ensure that the system delivers the look and functionality to empower your brand, your partners, and your customers.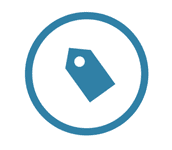 I2M Commerce
If you are looking for an eCommerce integration with a CRM, this is your solution, we have a system that covers the needs not only of showing a product but also of being able to take full advantage of its view, allowing the generation of metrics, comparisons, statistics views, printing, shopping, etc.
I2M Maps  
Together with the integration of mapbox and Google maps, we have functionalities that allow you to track logistics, real-time location, list of places or list of orders, everything you want to be able to show in the integration of the functionalities of a map has it available in our app.
I2M  Schedules
If you have to schedule events, appointments, shifts for patients, or for any need of your project, our appointment and schedule management module is ideal for your need.
I2M News
The I2MCMS NEWS module works similar to any blog would, from simply displaying an article, adding a synopsis, and configuring it for SEO, you can also integrate images or an image gallery, allowing you to categorize, share, organize and preview your content in a professional way.
I2M Banners
I2MCMS comes with an integrated banner system that allows you not only to display the banners of your own products but also the integration of your sponsors' banners. The system provides view and clicks metrics on each of the banners you are displaying.
I2M Real Estate
The Real Estate module is designed so that the list of properties can have all the required information, which can even have the integration of a 3d party agent (*service with additional contracting depending on the size of the project) In the control panel you will be able to obtain all kinds of metrics of views, queries, the number of times shared and much more.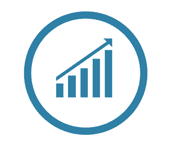 I2M Business
The prospects module is a CRM component, allowing you to capture leads from a landing page, and distribute the leads to different salespeople within your team to manage. The system provides robust graph metric displays that you can click on for more detail.
I2M Marketing
The I2M Marketing module provides social media metrics to easily measure its impact and growth, as well as provides a built-in newsletter campaign management system. Moreover, we're developing new automated tools for each, Ask for a demo. 
I2M Directory
If you're in an industry where you want to present a directory of either your own locations or service providers, the I2MCMS directory is the right choice. Ask for a demo.
Every company (and/or project) has its own challenges, goals, and opportunities. I2MCMS has the customizations and scalability to meet them.   
12
Software projects (industry, govt's)
17
Complex intranets for corporations
97
Popular Facebook applications
74
E-mail marketing strategies
15
Experienced Development Ninjas
I2MCMS was used as the foundation engine to drive Dinevite.me and its mobile app
Website, I2MCMS, mobile app -- a logistics ecosystem
GROW TRAFFIC & INCREASE REVENUE
Tell us about your project
Let us help you get your business online and grow it with passion
Thrive online — get best unbeatable interactive experience based on the smart design and innovative technology. Ready to get started?
"We could not be happier with your online marketing. You've cut down our spend, increased our ROI, and optimized our website in a very small amount of time! I am so pleased that I recently recommended Incognito Worldwide to several friends!."
"You guys are amazing.  For new client I refer, you analyze it and build a website that reflects who they are, handle all the setup of their social, emails, etc., and always deliver on SEO/PR campaigns for us. We get constant compliments on how beautiful the website are. Thanks!"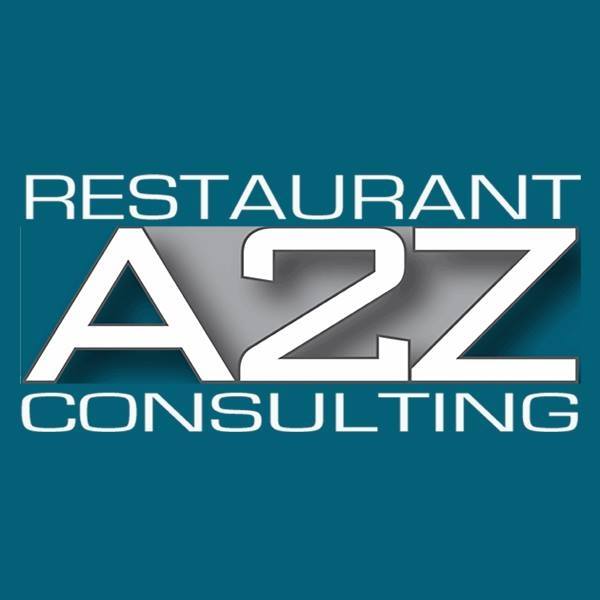 Eddie Fahmy
CEO & Founder
"Your team has dealt quickly and efficiently with every website change I ask for, and you've increased my search presence on Google under my most necessary keywords, Thank you. Very impressive work."
Mike Dentale, Airlite Windows
CEO