Branding & Design 
Maintaining your brand identity is paramount when developing materials 
First Impressions Matter
When people view your materials, it is not just how it looks, but also what it says: clear and concise messaging is key.
As in most endeavors, materials design is a craft. We've developed a wide range of materials for clients, including product brochures, presentations for live events, investor materials, marketing materials, all branded with your unique identity.


Examples are available by request.
PROCESS
We begin with a consultation whereby we delve into what your message is, who you're speaking to, and what you want the reader to take away from it. Next, we dive into the research to understand your brand, your market, and your message, and your ultimate goal with the presentations we're creating on your behalf. Our designers and content writers collaborate to then design a compelling presentation to tell that story.
Videos
Video presentations are also available, from simple 15-second social media ads to explainers, to corporate video or featured products. 
Our Guarantee
We're only as good as our last job. So we deliver compelling materials and modify them until you're satisfied.
GROW TRAFFIC & INCREASE REVENUE
Tell us about your project
Let us help you get your business online and grow it with passion
Get a professional analysis/audit of your online marketing and branding strategy tailored specifically to meet your needs.
"We could not be happier with your online marketing. You've cut down our spend, increased our ROI, and optimized our website in a very small amount of time! I am so pleased that I recently recommended Incognito Worldwide to several friends!."
"You guys are amazing.  For new client I refer, you analyze it and build a website that reflects who they are, handle all the setup of their social, emails, etc., and always deliver on SEO/PR campaigns for us. We get constant compliments on how beautiful the website are. Thanks!"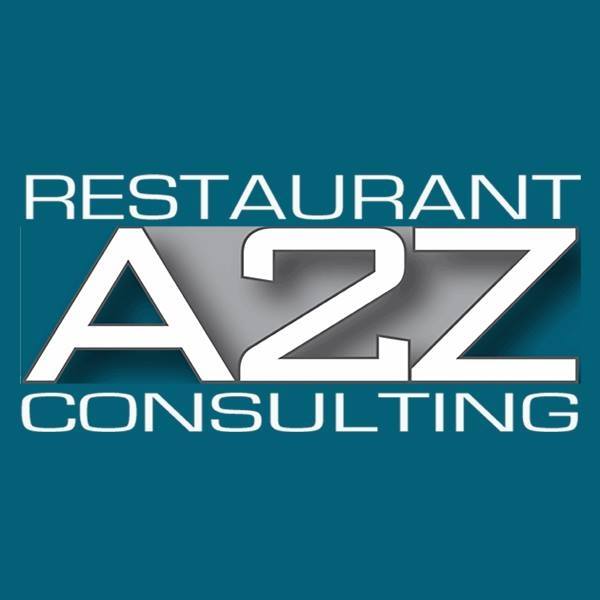 Eddie Fahmy
CEO & Founder
"Your team has dealt quickly and efficiently with every website change I ask for, and you've increased my search presence on Google under my most necessary keywords, Thank you. Very impressive work."
Mike Dentale, Airlite Windows
CEO