Logos & Identity Branding;
You only get to make the first impression one time, so don't just make an impression,
MAKE A STATEMENT!
Everything begins with a logo and emanates outward from there.
PROCESS
For logo design, we design three initial concepts. You pick the one that best captures your vision, and then we design three modifications of that one, and you choose the best, again. Lastly, we do a third round of modifications to provide a final version.
IDENTITY
Branding extends to almost everything your company does, and as such, once the brand design is completed, it needs to be incorporated in various graphics, company identity, products, packaging, exhibitions and marketing materials, website and mobile UI, as well as video.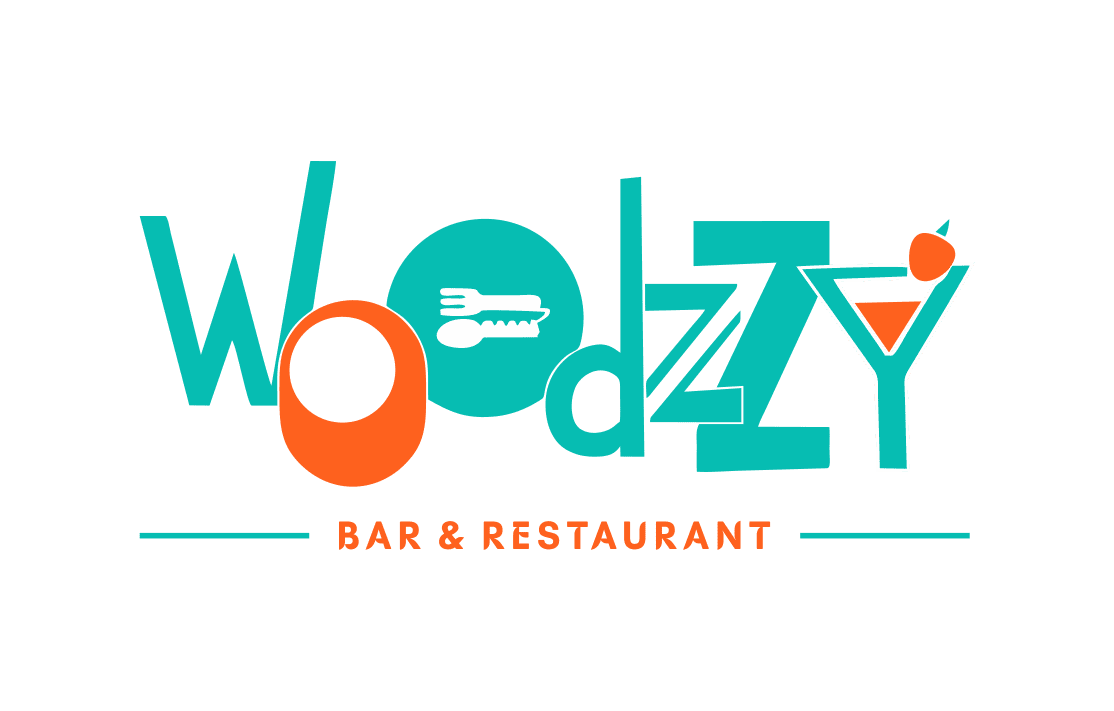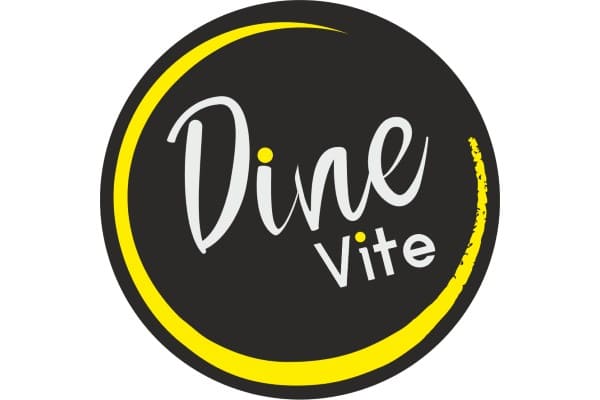 LOGOS & ICONS
It is ok to have a vision of the logo you'd like, although the most important thing is not that you or anyone else likes it. First and foremost a logo should be recognizable, and memorable.

Secondly, a logo (and/or icon) should translate in black and white, and thirdly be sized to accommodate any use (see below). We can also design, print, and ship your business cards, stationary, and/or premium products (pens, hats, tee-shirts, bags, etc.). Just ask. 
MORE BRANDING
Once your logo is established, we can assist with a myriad of other designs, including, but not limited to:
Labels
Packaging
Posters
Menus
Newsletters
Social Media Headers
Website design
GROW TRAFFIC & INCREASE REVENUE
Tell us about your project
Let us help you get your business online and grow it with passion
Contact us and we will create and deliver bespoke digital strategies. Get solutions with the biggest impact for your business.
"We could not be happier with your online marketing. You've cut down our spend, increased our ROI, and optimized our website in a very small amount of time! I am so pleased that I recently recommended Incognito Worldwide to several friends!."
"You guys are amazing.  For new client I refer, you analyze it and build a website that reflects who they are, handle all the setup of their social, emails, etc., and always deliver on SEO/PR campaigns for us. We get constant compliments on how beautiful the website are. Thanks!"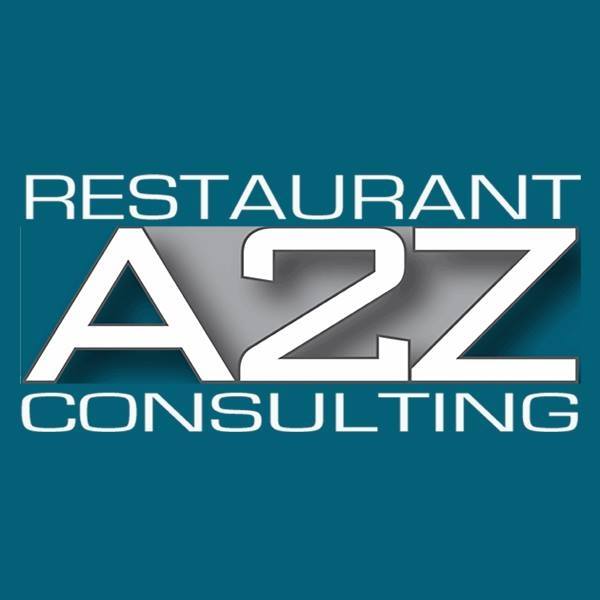 Eddie Fahmy
CEO & Founder
"Your team has dealt quickly and efficiently with every website change I ask for, and you've increased my search presence on Google under my most necessary keywords, Thank you. Very impressive work."
Mike Dentale, Airlite Windows
CEO