Social Media Marketing
Don't just promote. Instead, inspire, educate, and engage to build relationships. 
Marketing is simply telling a story. Social media is one channel to do that. But would you go to a networking event and tell a stranger  "Hi, I'm John, want to buy my product/ services?" Of course not. 
You'd develop a rapport and eventually discuss your business at a later date. The same applies to online. Social media marketing is a process of getting to know your prospective client, their behavior, their interests, and engaging them with things they are interested in; industry news, how-to articles, even humor, and hobbies. While many businesses simply throw content at the social media wall hoping something will stick, social media requires intense focus, planning, and dedicated time to produce results.
Incognito Worldwide will help you engage your potential customer and become an authoritative voice in your industry -- through strategies specifically conceived for your brand.  When they respect you, they'll listen, and when they pay attention. they learn why they should hire (or buy from) you.
Our Social Media Services give you the possibility to connect and share information leading to an increase in the brand's product's or service's awareness. The results of Social Media Advertising are reflected in the number of re-tweets, shares, comments, likes, and views. Social Media Marketing encourages user-generated content from within the most popular social media platforms such as Facebook, Twitter, Instagram, Tik Tok, YouTube, Pinterest, and LinkedIn.
Brand Monitoring
We can help you improve and track the reputation of your business by monitoring mentions, retweets, likes, and sharing to establish how people perceive your brand.
Social Media Contests
Facebook, Twitter or Pinterest content can increase your traffic in a short period of time. Our experts can help you determine the most suitable type of content and platform for your brand.
Social Media Management
Our team of social media experts can manage your accounts on your behalf and engage with your audience, with monthly reporting.
Setup & Custom Profile Design
We create and customize Social media profiles with quality content and aesthetics that resonates with your brand and audience.
Website development for vacation rental company, plus directory, and SEO marketing
GROW TRAFFIC & INCREASE REVENUE
Tell us about your project
Let us help you get your business online and grow it with passion
Our team can help you unlock the full potential of your social media marketing, SEO and online publicity!
"We could not be happier with your online marketing. You've cut down our spend, increased our ROI, and optimized our website in a very small amount of time! I am so pleased that I recently recommended Incognito Worldwide to several friends!."
"You guys are amazing.  For new client I refer, you analyze it and build a website that reflects who they are, handle all the setup of their social, emails, etc., and always deliver on SEO/PR campaigns for us. We get constant compliments on how beautiful the website are. Thanks!"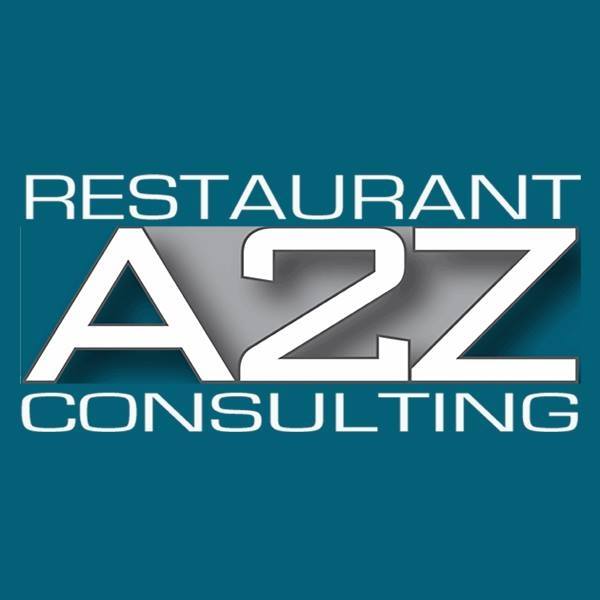 Eddie Fahmy
CEO & Founder
"Your team has dealt quickly and efficiently with every website change I ask for, and you've increased my search presence on Google under my most necessary keywords, Thank you. Very impressive work."
Mike Dentale, Airlite Windows
CEO