BRANDING: UI DESIGN 
Your vision + our design = your compelling story
We make everything look better!
Are you launching a new website, mobile app, perhaps a custom product t2hat you've built? Saas or PasS platform, corporate websites, custom eCommerce, or custom dashboards are all within our areas of specialty design. We help convert your vision, practicability, and user interface into a visually pleasing, easy-to-navigate design.
And after we design it, we can even build it for you. We have our own SaaS platform for websites (eComm, magazines, logistics, warehousing and inventory, and more) and a companion mobile app.
If you want a stand-alone website developed, talk to our website tech team, or utilize our I2MCMS team about subscribing to our turnkey system, or have something custom coded just for you.
Contact us to request a free initial consultation.
Website Design 
Website design is different from website development. The former is the look and feel of the website, while the latter is the installation and configuration of the design. 
Mobile App UI Design 
Mobile app requires two types of design -- the style, as well as the under interface; when you click this, that appears. We handle the design of the flow and style. 
Custom Dashboards
For those that are custom software programmers, we can complement your coding with the style, design, and easy navigation so that your product doesn't just work well, it looks good too. 
Website development for vacation rental company, plus directory, and SEO marketing
GROW TRAFFIC & INCREASE REVENUE
Tell us about your project
Let us help you get your business online and grow it with passion
Our team can help you unlock the full potential of your social media marketing, SEO and online publicity!
"We could not be happier with your online marketing. You've cut down our spend, increased our ROI, and optimized our website in a very small amount of time! I am so pleased that I recently recommended Incognito Worldwide to several friends!."
"You guys are amazing.  For new client I refer, you analyze it and build a website that reflects who they are, handle all the setup of their social, emails, etc., and always deliver on SEO/PR campaigns for us. We get constant compliments on how beautiful the website are. Thanks!"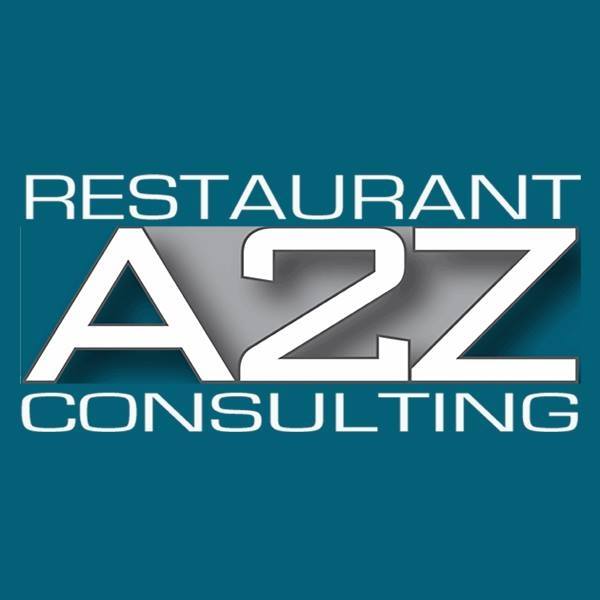 Eddie Fahmy
CEO & Founder
"Your team has dealt quickly and efficiently with every website change I ask for, and you've increased my search presence on Google under my most necessary keywords, Thank you. Very impressive work."
Mike Dentale, Airlite Windows
CEO