Web Design & Development 
We have experience in all facets of web design and website development to deliver world-class websites that provide the functions our clients need to be productive and reach their full potential. Plus, we handle it all so you don't have to -- website development, social media setup and integration, domain management, and hosting management. 
First impressions count. so proper web design and website development matter. But more than that, the correct use of technology can greatly increase productivity, reduce redundancies, automate functions, connect people to business processes, increase enterprise-wide visibility, and improve customer satisfaction. We'll develop a site that captures the look and feel of your business and provides the functionalities you need to succeed, including domain registration and website hosting. 
We offer a wide range of web design and website development for e-commerce, local or national service brands, retail shops, online platforms, portals, extranets, intranets, profile sitess, landing pages, and more. 
Your website is your information hub, to push out or pull information from the Internet, so we can integrate all the social media you use. See a few examples below, with many more examples upon request. 
E-commerce Solutions
Our eCommerce solutions include installing and configuring popular frameworks such as Shopify, Magento, WooCommerce (for WordPress), and VirtueMart (for Joomla). We also have our own in-house custom solution I2MCMS.
CMS, WordPress, Drupal
We install and configure content management systems (CMS), including WordPress, Drupal, Joomla, and others, plus our own in-house I2MCMS, so you can easily manage users and site content.
Intranet/Extranet/Social  
Our team integrates your social media pages into the website, and/or, we can install, configure, and/or develop and integrate Intranets or Extranet platforms, LeadGEn, Sharepoint integration and/or support ticket systems, and more. Ask us. 
Facebook Applications
We are a leading application development company offering Web, and Mobile - with recent changes to FB/META, ask us first. 
Email Marketing Solutions
Installation, configuration, and integration of your email marketing platform of choice, and your website. 
Custom Functionality 
We can also write raw code [using PHP, Python, Java, JavaScript, NEXT Js, and others] to develop customized functionality for your website.
Website development for vacation rental company, plus directory, and SEO marketing
102
Websites for local and national  companies
17
Complex intranets for corporations
22
 3rd party platform integrations 
74
E-mail marketing strategies
10
Experienced Web Development Ninjas
Cross-platform and responsive web development
We provide rigorous testing for all major device types as well as browsers, operating systems, and mobile devices before we launch your new website and sign off the project. Testing is performed both as a user and as an administrator to ensure your site is modern and responsive.
90-Day Training and Customer Care 
Upon the launch of your website, we'll provide free video calling training of how to use the back end of your website, such as adding, modifying, and/or deleting users, blog posts, pages, and/or images. changing permissions, and more.  Additionally, during this period we'll make content or menu configuration and/or link changes for you at no charge.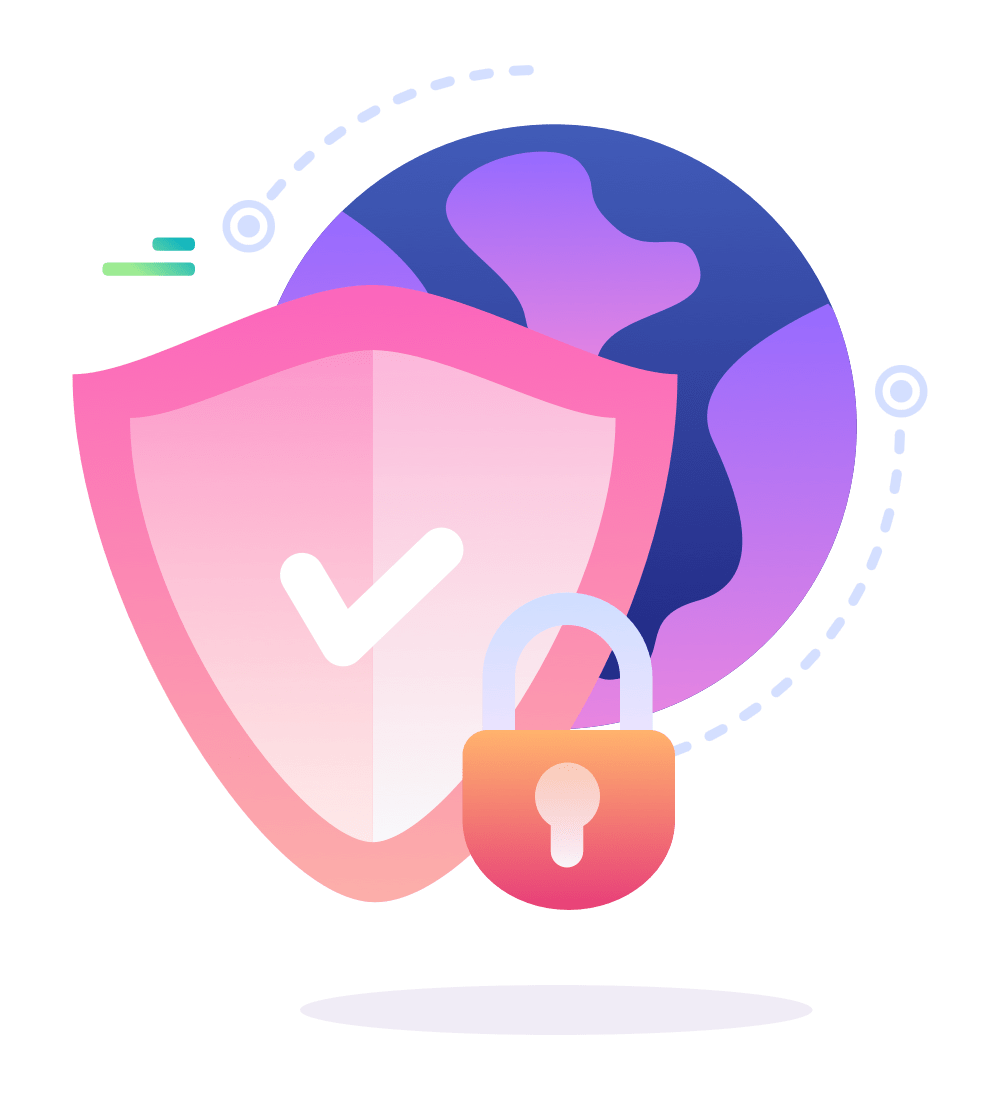 GROW TRAFFIC & INCREASE REVENUE
Tell us about your project
Let us help you get your business online and grow it with passion
Harness the full power of open-source frameworks, contact us and get a bespoke content-manageable website that suits exactly your needs and requirements.
"We could not be happier with your online marketing. You've cut down our spend, increased our ROI, and optimized our website in a very small amount of time! I am so pleased that I recently recommended Incognito Worldwide to several friends!."
"You guys are amazing.  For new client I refer, you analyze it and build a website that reflects who they are, handle all the setup of their social, emails, etc., and always deliver on SEO/PR campaigns for us. We get constant compliments on how beautiful the website are. Thanks!"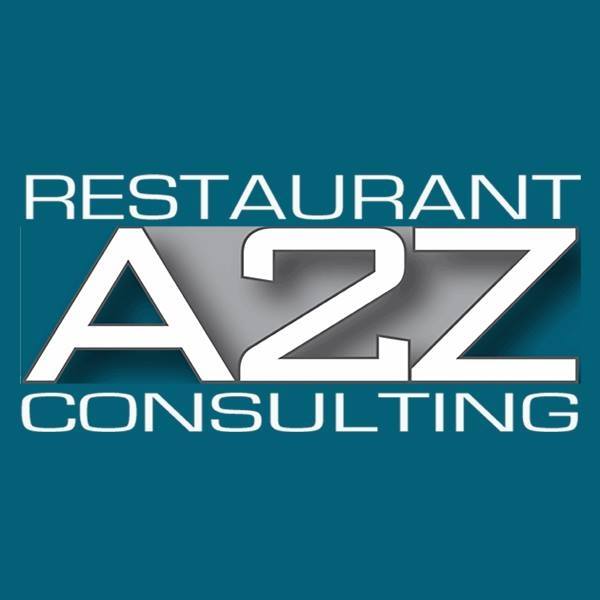 Eddie Fahmy
CEO & Founder
"Your team has dealt quickly and efficiently with every website change I ask for, and you've increased my search presence on Google under my most necessary keywords, Thank you. Very impressive work."
Mike Dentale, Airlite Windows
CEO