A full service digital marketing agency
Our team develops effective strategies to assist your business expansion, from branding to technology to marketing.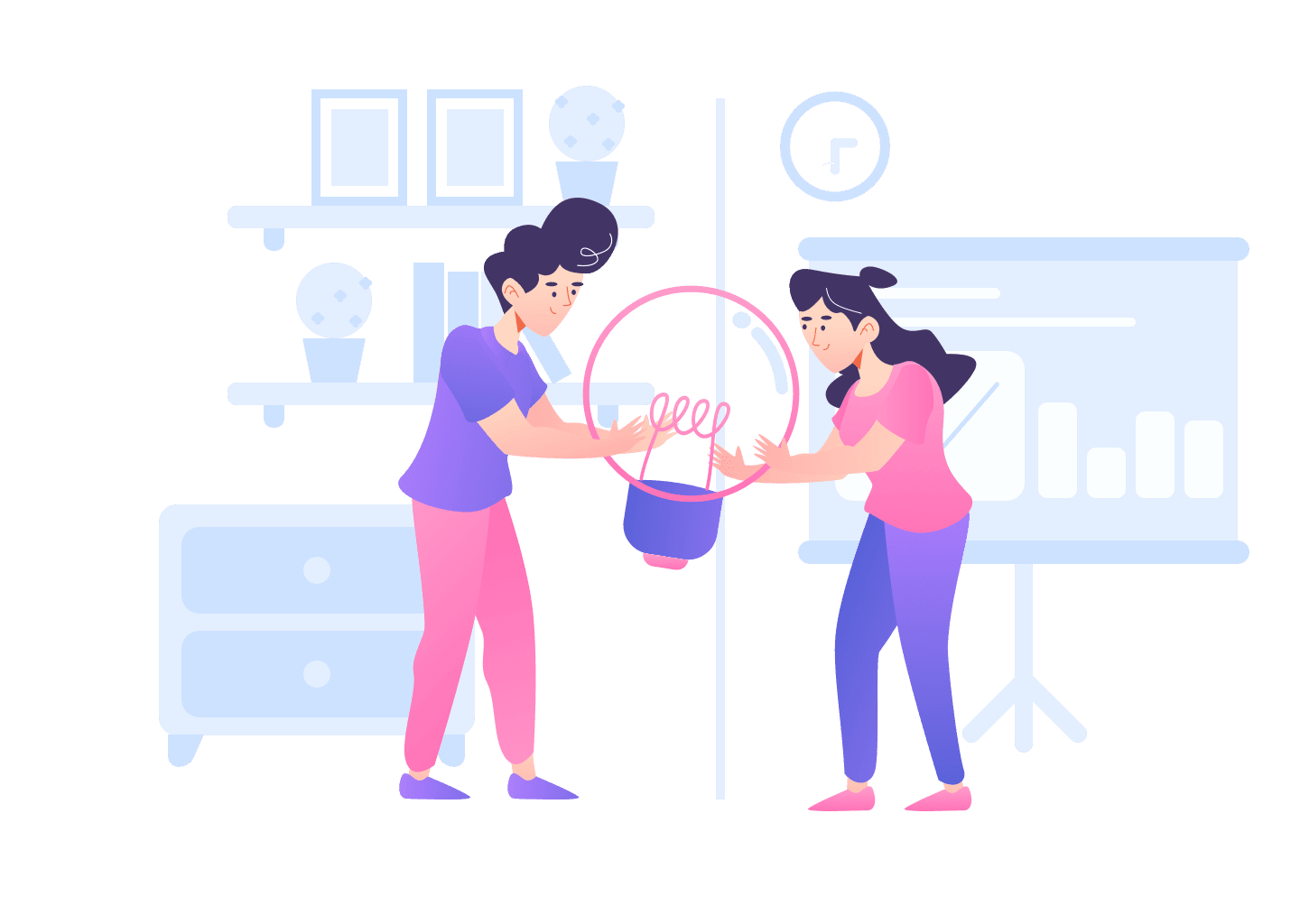 A Team With Varied Skills and a Proven Record
... let us empower your brand!
Our team of specialists consistently delivers outstanding results combining creative ideas with our vast experience. We can help you build a sustainable, meaningful relationship with your clients by developing integrated technology and marketing plans.
We're a team of Americans, Indians, and Argentinos with a diverse knowledge base that came together to deliver world-class services at scalable pricing. The company has been profiled by many magazines for quality and innovations. View some of them here
Hundreds of Clients Served
Thousands of Events Promoted
Dozens of technologies & Platforms used 
O U R    V I S I O N
Every client is unique with different goals and challenges. We tailor an approach based on your needs.
Incognito Worldwide landed a top 10 e-commerce award for outstanding development services. (more…)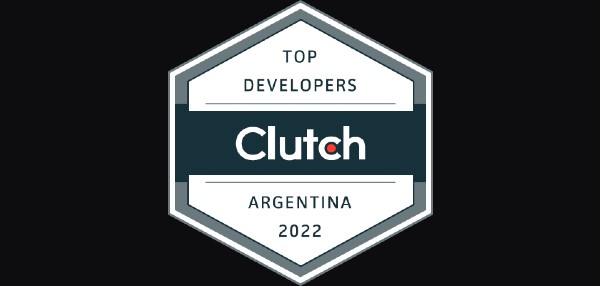 With expansive knowledge and experience in both website design and software development, we help convert your vision into practical reality.…
CEOs Of The Year 2021 in the Business Connect issue named Bruce T. Dugan of Inicia Incorporated - Incognito Worldwide…
Milestones
In our first year, we achieved 300 1st positions for clients and were awarded Start-Up of the Month in August 2014, and have been profiled in various magazines every year since. In 2018, the parent company Inicia Incorporated merged the operating teams of Incognito Worldwide, Intech Creative, and I2MEDIALAB to become of more robust and functional company. In 2019 the company became equity holders in various SaaS-related products, including -- but not limited to -- AFX, Eventigram, and Dinevite.