Investment Materials 
Be prepared and secure the investment you seek
Launching a new business is daunting, attaining sustainable profitability more so. To achieve it is the combination of a good plan and execution.
Are you launching a retail operation, an eZine, a Saas, or PasS platform?  Do you expect to forever remain a private company, or do you have visions of going public?
Incognito Worldwide together with its sister consulting firm (A2Z business.consulting) will help get your company set up correctly (operationally, and strategically) with the required documents and materials to attract investors and raise capital. 
Raising Capital is no easy task. It takes a focused commitment to developing the correct story to tell, a clear and concise way to tell it. contacting a willing capital investor to hear it, and perfect timing. If the stock market is down, that doesn't mean the interest in seed money or series A investment is also. Capital investors are opportunity-seekers. 
Securing a capital investment is not just about one thing. If an investor were backing a racehorse they'd inspect the horse, its health, and its speed, BUT also the jockey, the trainer, and the farm. Think of yourself as the jockey, your staff as the trainer and from staff, and the horse as the product or company. Will the potential investor read all the documents listed to the right? Possibly not,  but they'll want to see them anyway just to know that you know how to create them. 
Examples are available upon request 
logistics ecosystem -- market research and investment materials
Research and development for investor materials
Investment docs, marketing strategy & roadmap for Saas platform and mobile app
GROW TRAFFIC & INCREASE REVENUE
Tell us about your project
Let us help you get your business online and grow it with passion
Our team can help you unlock the full potential of your social media marketing, SEO and online publicity!
"We could not be happier with your online marketing. You've cut down our spend, increased our ROI, and optimized our website in a very small amount of time! I am so pleased that I recently recommended Incognito Worldwide to several friends!."
"You guys are amazing.  For new client I refer, you analyze it and build a website that reflects who they are, handle all the setup of their social, emails, etc., and always deliver on SEO/PR campaigns for us. We get constant compliments on how beautiful the website are. Thanks!"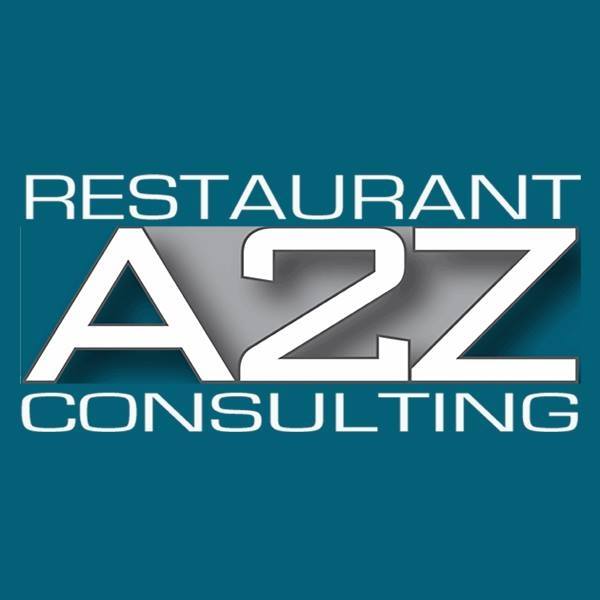 Eddie Fahmy
CEO & Founder
"Your team has dealt quickly and efficiently with every website change I ask for, and you've increased my search presence on Google under my most necessary keywords, Thank you. Very impressive work."
Mike Dentale, Airlite Windows
CEO