Search Engine Optimization  
The prime objective of SEO is to raise the visibility of a brand in search. If done correctly, the rankings will retain their positions for a considerable time with minimum maintenance. An effective search presence can lead to more traffic, which can result in more conversions, and increased profitability.  
Our search engine optimization core services include: Organic Search, On-Page SEO, Link Building, Keyword Research / Strategy and Activity Report.
Organic Search
Development and targeted promotion of remarkable content that fulfills your needs by achieving, improving and maintaining the visibility of your web presence.
On-Page SEO
Make your content easily accessible to search engines. Our team is ready to implement solutions to boost your rankings and improve your performance.
Link Building
An essential part of any successful SEO strategy is quality link-building. Toxic links can ruin your SEO rankings, good links can boost it. We know the difference. 
Search Engine Optimization is fundamental to success. It increases brand awareness and positioning -- internationally, nationally, or via local SEO pinpointing a state or city --, usually leading to more traffic to your website. We provide monthly reports for the site's health, keyword rankings, links, competitor performance, and adjusted action plans, among other things.  Our SEO services also include some content development, as well as directory listings. 
SEO is a process, not a sprint. As such we only take on SEO accounts that commit to a minimum of 90 days.


Though brand positioning is an ongoing effort, so too should SEO be part of your monthly operating budget because SEO is fluid and requires adjustments to remain competitive in search rankings. We focus on Google, which gets 90% of all searches but also work on Yahoo, Bing, and others.
83%
Organic Traffic - Increase
38%
Average Visit Duration - Increase
21%
Pages Per Session - Increase
Keyword Research / Strategy
The prime focus of SEO is keywords. Our research includes your industry, your competitors, and your messaging, and then we optimize the website accordingly, developing content as needed. Then we work on high-volume broad keywords, as well as low-volume but more targeted keywords. 
Activity Reports
We provide a detailed and comprehensive report of your website SEO health, and performance: rankings,  traffic, top referring keywords, links, domain authority, and comparisons with your competitors, along with a full assessment of the results and an action plan for the forthcoming month.  
Website development for vacation rental company, plus directory, and SEO marketing
GROW TRAFFIC & INCREASE REVENUE
Tell us about your project
Let us help you get your business online and grow it with passion
Our team of professional SEO experts is the perfect partner for a successful business partnership.
"We could not be happier with your online marketing. You've cut down our spend, increased our ROI, and optimized our website in a very small amount of time! I am so pleased that I recently recommended Incognito Worldwide to several friends!."
"You guys are amazing.  For new client I refer, you analyze it and build a website that reflects who they are, handle all the setup of their social, emails, etc., and always deliver on SEO/PR campaigns for us. We get constant compliments on how beautiful the website are. Thanks!"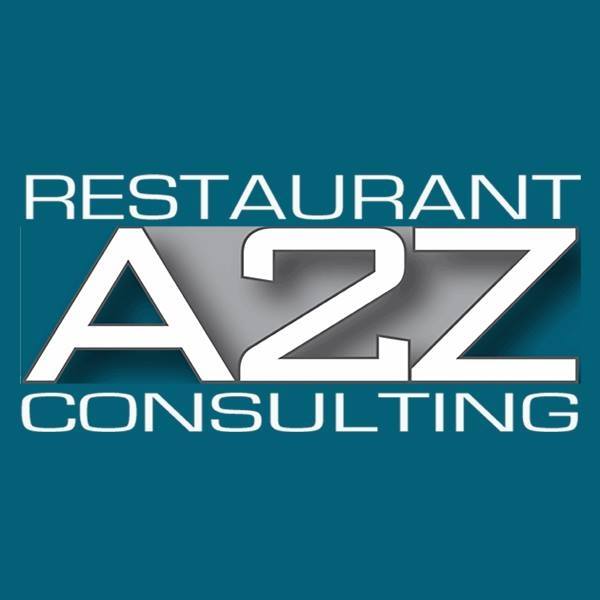 Eddie Fahmy
CEO & Founder
"Your team has dealt quickly and efficiently with every website change I ask for, and you've increased my search presence on Google under my most necessary keywords, Thank you. Very impressive work."
Mike Dentale, Airlite Windows
CEO