Mobile App Development
and Mobile Marketing
New channels and platforms emerge daily, and mobile is taking a strong lead.
Mobile app development makes sense when the number of smartphone users is continuously growing and it far outnumbers PC users.  Reach an audience channel not to be ignored. When your business has its own branded mobile app, it is an application that confines your audience to focus on your products and services. 
When business owners ask why should they want to have a mobile app developed, they should remember that business owners asked the same about websites in the early years, then social media pages. Any business that thrives does so by adapting to the ever-changing business landscape. Mobile apps are the new connection point for your customers. 
We're experts in developing highly-functional custom mobile applications, in addition to websites and other custom software. As a leading mobile marketing professional team, we can also manage the entire mobile marketing campaign from strategy roadmaps, audience profiling, campaign design, and implementation, delivery, and reporting.
41%
Post Engagement Rate Increase
21%
Page Engagement Rate Increase
We provide a bespoke analysis of your mobile marketing strategy tailored to meet business needs. Don't miss out on a huge business opportunity – go mobile!
Mobile First Design
We ensure a great browsing experience for all users with focused efforts on mobile and desktop.
Accurate Targeting
We know the potential for mobile marketing for business success that's why our mobile campaigns are based on accurate targeting.
SMS Campaings
We use a cross-channel approach that integrates various mobile channels including SMS mobile marketing campaigns.
Website development for vacation rental company, plus directory, and SEO marketing
GROW TRAFFIC & INCREASE REVENUE
Tell us about your project
Let us help you get your business online and grow it with passion
Contact us and we will provide a Mobile Marketing strategy that will bring significant returns on investment.
"We could not be happier with your online marketing. You've cut down our spend, increased our ROI, and optimized our website in a very small amount of time! I am so pleased that I recently recommended Incognito Worldwide to several friends!."
"You guys are amazing.  For new client I refer, you analyze it and build a website that reflects who they are, handle all the setup of their social, emails, etc., and always deliver on SEO/PR campaigns for us. We get constant compliments on how beautiful the website are. Thanks!"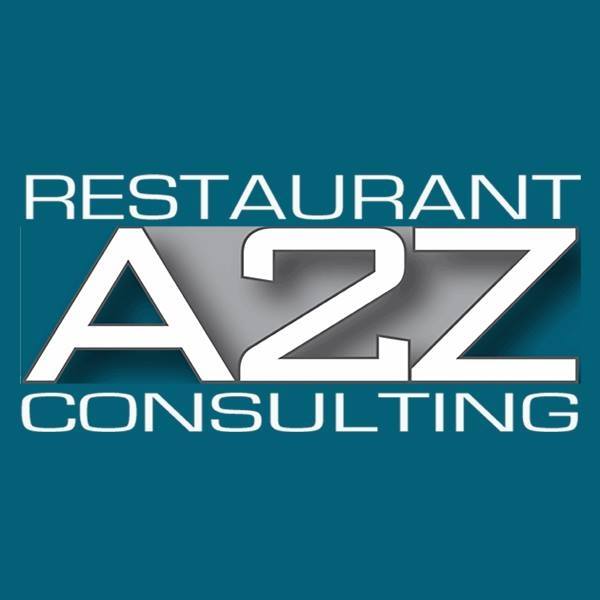 Eddie Fahmy
CEO & Founder
"Your team has dealt quickly and efficiently with every website change I ask for, and you've increased my search presence on Google under my most necessary keywords, Thank you. Very impressive work."
Mike Dentale, Airlite Windows
CEO