Search Engine Optimization  
The prime objective of SEO is to raise the visibility of a brand in search. If done correctly, the rankings will retain their positions for a considerable time with minimum maintenance. An effective search presence can lead to more traffic, more conversions, and increased profitability.  
Our search engine optimization core services and local SEO services include ...

Organic Search
Content is king. We rewrite or tweak site copy, and develop and socially share new blog content that is engaging, informative, educational, and relevant to your visitors.
On-Page SEO
Keyword research, content optimization, tech repair of anything that might impede your search visibility rankings, maps and directory listings management.
Link Building
An essential part of any successful SEO strategy is quality link-building. Toxic links can ruin your SEO rankings, good links can boost them. We know the difference.
Search Engine Optimization is just one component of digital marketing, to increase the website rankings in search -- internationally, nationally, or via local seo services. Search ranking = more traffic = more conversion. We provide monthly reports for the site's health, keyword rankings, links, competitor performance, and adjusted action plans, among other things. We engage in content development for you, as content is king in SEO. Also, check out directory listings management.
SEO is a process, not a sprint. As such we only take on SEO accounts that commit to a minimum of 90 days.


Though brand positioning is an ongoing effort, so too should local SEO  services be part of your monthly operating budget. SEO is fluid and requires adjustments to algorithm changes to remain competitive in search rankings. While Google currently gets  90% of all searches we also focus on Yahoo, Bing, and others. 
83%
Organic Traffic - Increase
38%
Average Visit Duration - Increase
21%
Pages Per Session - Increase
Keyword Research / Strategy
The prime focus of SEO begins with keywords. Our research includes your industry, your competitors, and your messaging, and then we optimize the website accordingly, developing content as needed. Then we work on high-volume broad keywords, as well as low-volume but more targeted keywords.
A Cost-Effective Do It Yourslf Alternative 
If you want to attempt to handle SEO yourself, we can recommend a tool that is very inexpensive. It will constantly monitor your website, social media interactions, keywords, ranking, and benchmarks then send you alerts of site health, what needs fixing, and how to do it.  While it won't provide the extensive knowledge that marketing companies have on how to best deploy SEO techniques, it will certainly provide a positive ROI. Click here for more information. 
Activity Reports
We provide a detailed and comprehensive report of your website SEO health, and performance: rankings,  traffic, top referring keywords, links, domain authority, and comparisons with your competitors, along with a full assessment of the results and an action plan for the forthcoming month.  
GROW TRAFFIC & INCREASE REVENUE
Tell us about your project
Let us help you get your business online and grow it with passion
Our team of professional SEO experts is the perfect partner for a successful business partnership.
"We could not be happier with your online marketing. You've cut down our spend, increased our ROI, and optimized our website in a very small amount of time! I am so pleased that I recently recommended Incognito Worldwide to several friends!."
"You guys are amazing.  For new client I refer, you analyze it and build a website that reflects who they are, handle all the setup of their social, emails, etc., and always deliver on SEO/PR campaigns for us. We get constant compliments on how beautiful the website are. Thanks!"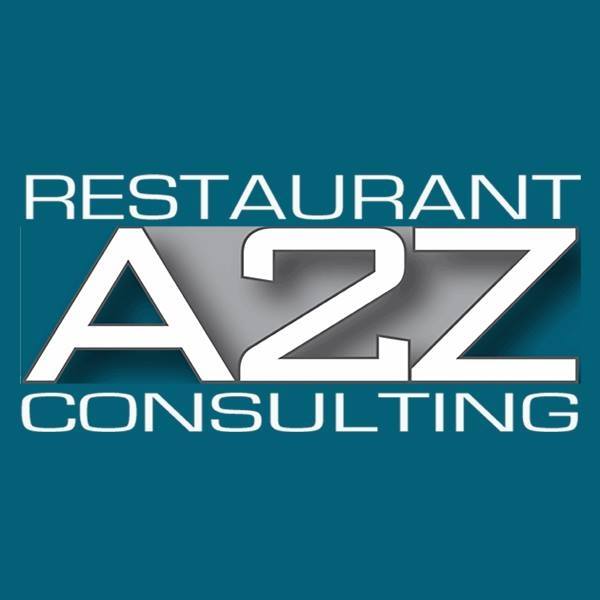 Eddie Fahmy
CEO & Founder
"Your team has dealt quickly and efficiently with every website change I ask for, and you've increased my search presence on Google under my most necessary keywords, Thank you. Very impressive work."
Mike Dentale, Airlite Windows
CEO